Is everybody enjoying their summer? I have to pack for our trip next week. So I guess I need to do laundry. I am so behind in housework from being gone so much last week.
In scrapbooking news, Cali Designs released a new kit "Cherry Blossom Lullaby" at DigiScrap Mania shop. It's a beautiful kit with an oriental theme to it
.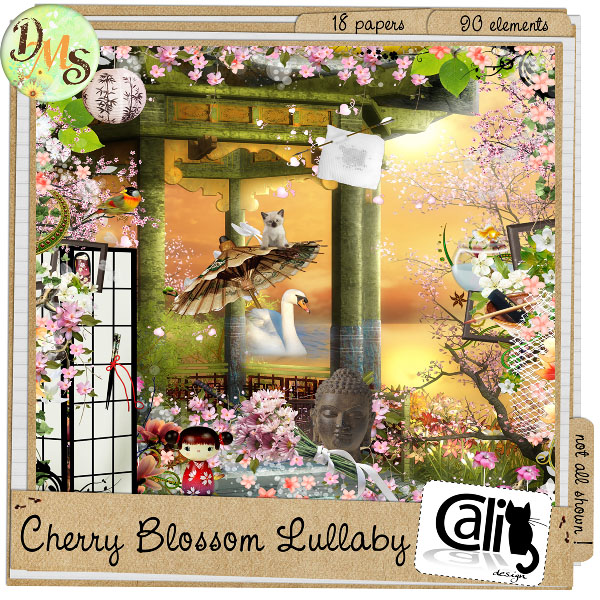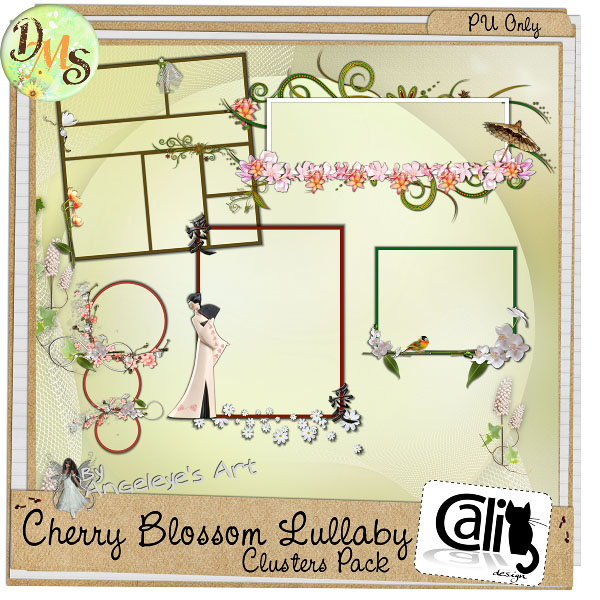 Here's a couple of layouts I made with this gorgeous kit:
And there's some specials Cali has to celebrate her birthday: freebies and sales!
Go shopping while this fantastic sale is still going and get scrapping!!!